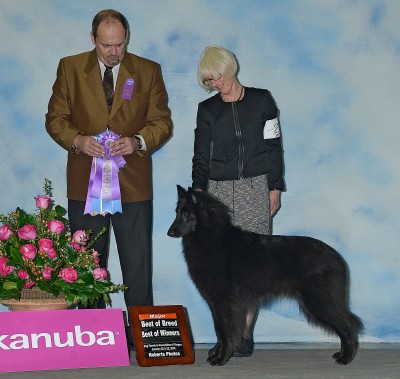 Congratulations to Ruth Avila on Evie's BOB from the classes over top specials for 5 points at the BSCA Supported entry.
Evie was also WB/BW for a 5 point major at the NWBSC Specialty.
(Ackley x Tali)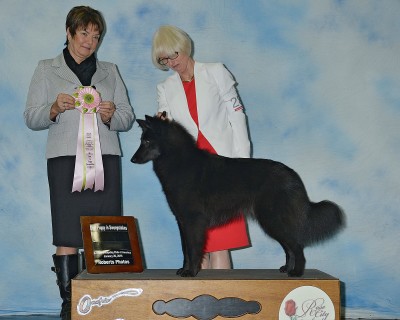 Java was Best Puppy in Sweeps at the NWBSC Specialty and WB/BW at two of the Rose City shows for two 4 point majors from BBE. 
(Justin x Yum)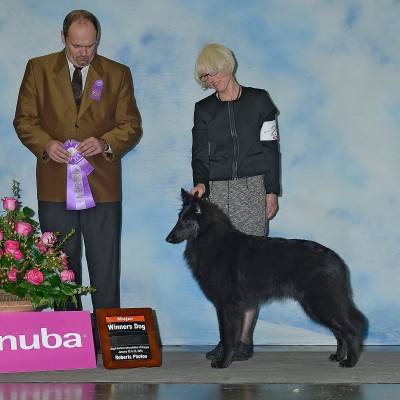 Kaspian was WD/BW for 4 pts at Rose City on Thursday and WD for 3 points on Sat at the BSCA Supported Entry at 7 months from BBE
(Xanthe x Lavender)